Go online with Opterflow,
Get more customers. save more time.
Use Opterflow to capture online leads and instantly follow up to activate them into ready to buy prospects automatically even while you sleep. Want to know how Opterflow can transform your business?
What If We Told You There's An Easy Way To Generate More Leads & Sales Online?
Wouldn't that be great?
Just imagine, how much easier your life would be. If you agree then, Opterflow was made for you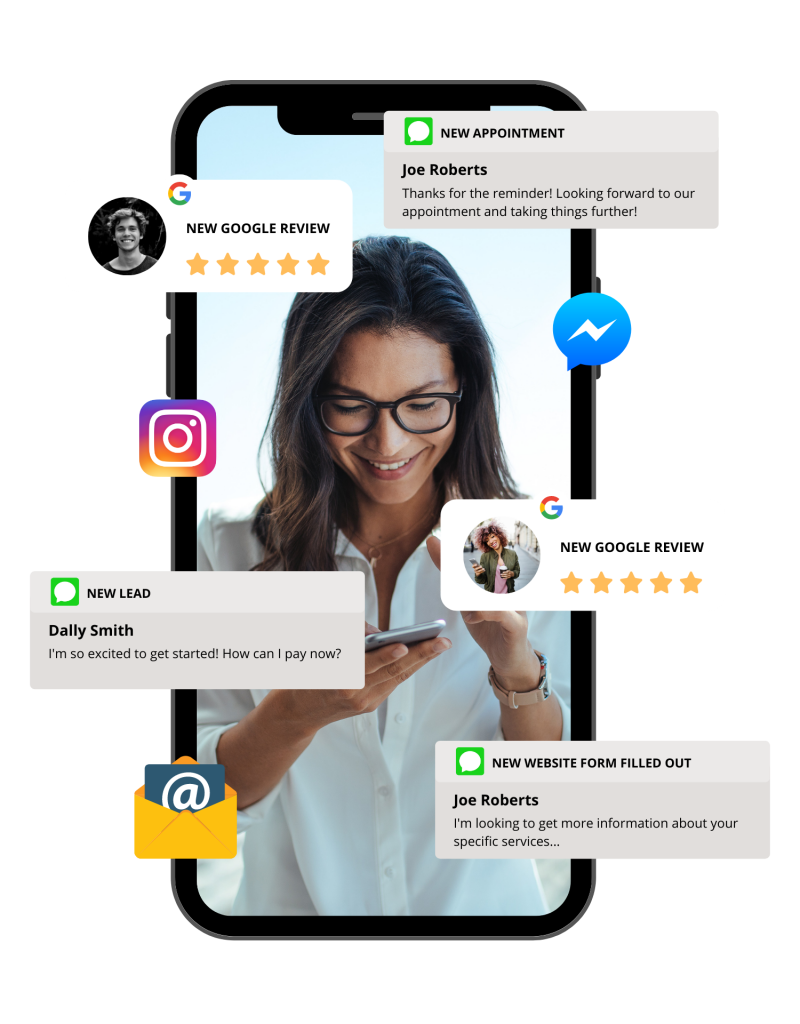 One Simple Tool For All YourSales & Marketing Needs
Opterflow isn't just for managing current and potential customers — it's great for generating leads, even building a sales funnel for any of your products/services. By combining your business' sales and marketing needs in one place, you can…
Everything you need to grow
Manage all your sales, marketing and business processes in one place.
Step one is to put your business online, you need to build a house before you can start inviting guests...

Opterflow allows you to build a fully customized websites and landing pages faster to put your business online.
Create simple Lead pages and Funnels that quickly capture your visitors' contact information, so you can generate new leads That is Interested in your Business!
Building and nurturing your relationships with existing customers is just as important as getting new leads.
Easily keep on top of all your customer relationships with Opterflow with a detailed view of your accounts, you can recognize upsell opportunities and grow your business.
Visualize your revenue Potential
Track the leads in a pipeline , Inspired by Kanban boards, the cards and columns user interface of Opterflow allows you to see all the leads and their current stages at a glance. Move leads from one sales stage to another with a simple drag and drop action. It's that easy to manage even complex sales processes!
Connect With Prospects On The Right Channel
A sale requires at least eight attempts to reach out to your prospects. With Opterflow, you can easily do follow-ups via multiple channels—from SMS to Instagram, it's all in one place
Become The Obvious Choice!
93% of consumers now look at reviews before using a business or making a buying decision. Before worrying about getting found more, make sure the people who find you, will choose you.
Opterflow Makes Generating Leads & Following Up Prospects Easy For Everyone!
Don't get overwhelmed with following up with your prospects. Don't outsource this task, either. Simply use Opterflow to automate your lead generation and follow-up campaign, and you'll only need to speak with sales-ready leads who are ready to do business with you
Grow your business faster without hiring more people to help you with sales and marketing. Opterflow allows you to achieve faster growth without lowering your profit margin.
Feed your sales team with daily leads generated
from multiple channels. Once you get started with Opterflow, you'll have a busy salesroom with reps closing new deals.
Every inbound lead is worth gold. With Opterflow, you can set up multi-channel follow-up campaigns and convert more website visitors into paying customers/clients.
The Hottest Tool For Flooding Your Businesses With New Customers
Look, having the ability to immediately follow up with ALL your potential customers and stay in touch with themuntil they convert can take your business from 'eh, doing okay' to 'holy wow' in no time flat. Period. End of story. But we know you don't have the time or resources to do that. The whole process is time-consuming and could be overwhelming. You don't have the time to always be there to immediately follow-up unconverted prospects. You have so many other things in your day-to-day operations. And following up all your leads will take so much time and energy. But when you have a tool that does almost all the heavy lifting for you, things will change for the better. So why don't you give Opterflow a try today? Experience complete calm knowing you'll stop losing potential customers who've visited your website… and enjoy faster growth with more sales-ready leads our software will generate for you
Not Sure If Opterflow Is For You? Book A FREE, No-Obligation Consultation With Our Team Today!
Does our software interest you? Want to learn more about this remarkable CRM to decide if it's right for you? If so, click the button below and book a FREE, no-obligation consultation with our team. We'll explain more about our software, show you how Opterflow can help you, and see if this tool is right for you.